Jerusalem Burial in Har hamenuchot
We are now offering a new service in Har Hamnenuchot, the Givvaat Shaul cemetery . Let us now the are you are interested in purchasing for example next to parents, grandparents or Rabbi and we will find a ground plot for you .
We only sell plots that are on the ground NOT Komot or cave like burial plots.
Plots are becokmng a lot more difficult to find but we will find for you as we have very good connections to the right people.
Send us an email landofisraelburials@gmail.com and let us know which area of Har hamenuchot your are interested in and we will try to find something for you
Jerusalem is the holiest city in the world and many Jews have been buried here over the last thousand of years. The cemetery is situated in Givat Shaul close to the Jerusalem City Center.  Many famous great Rabbi have been buried here such as Rav Sholom Eliyashiv the Posek Hador Zs"L , Rav Moshe Feinstein, ZS"L  Harav Aharon Kotler ZS"L plus many more.
In the Rechava at Har Menuchot next to the Kever of Rav Mordechai Sharabi ZS"L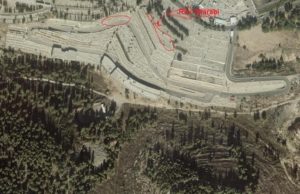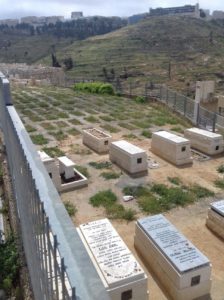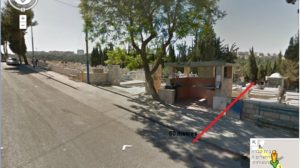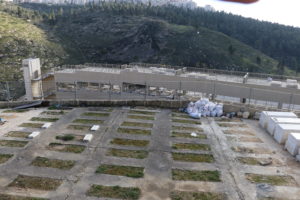 Burial Plots in the Southern area