In Beit Shemesh there is a private cemetery called Eretz Hachaim that is very popular with Jews who live in the Diaspora. Many people who live in Chuz Laaretz have bought a plot in this cemetery. It is very well landscape and maintained to a very high standard. It is situated half way between Tel Aviv and Jerusalem just off the main highway at the entrance to Beit Shemesh.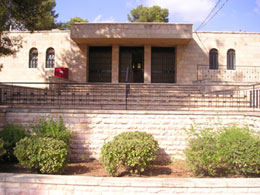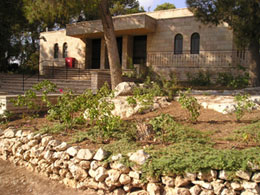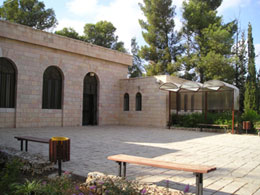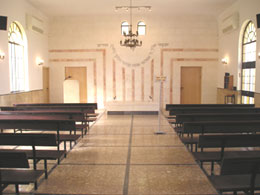 You can also see a map of the cemetery below.

Please contact us for prices and special offers.